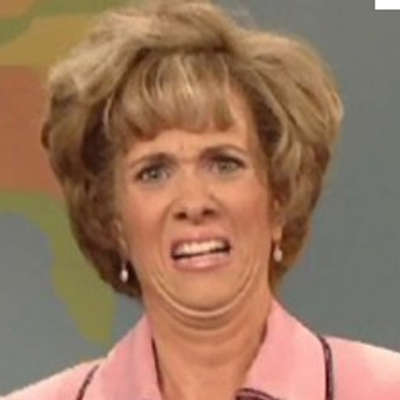 I caught a cold earlier this week. I did the workout on Monday night and got sick. Been out since Tuesday. So the plan was get in and get out...light workout, break a sweat and be over it.
This week's mash was perfect 35 min of hell. OK maybe not hell but it was a good workout..tough for sure. Here is the original as prescribed workout -
Crossfit Linchpin
And here is what I did....
AMRAP 7 minutes of:
18/12 Calories Rowing
15 Thrusters @ 75lbs
12 C2B Pull-ups
only completed 1 round...
AMRAP 7 minutes of:
50m Shuttle Run (25mx2)
5 Burpee pull up + banded ring dips
5 Deadlifts @ 225lbs
2 plus 4 x burpee pull ups
AMRAP 7 minutes of:
14 Steps Front Rack Lunge @ 75lbs
7 Hang Power Snatch @ 75lbs
7 Toes to bar
3 + 4 T2B
Rest 7 minutes between each.
35 minutes of rest and work...man oh man. Plus it was like 102 degrees in one of the hottest weekends in Los Angeles. HOT HOT HOT.
Time to rest....and eat!