This morning I did one of my best workouts. Not only was it hard as crap but I did most of it as Rx. Which means I did it as it should be done with no scaling or lowering the weight or changing the movement. Volume wise and over all work completed I was so happy and so proud of what I did this morning.
At my box, the regularly scheduled classes are 10 and noon. But a few of our more experienced members would meet earlier at around 830AM and get in a really hard workout taken from one of the big boxes. Basically doing a programmed workout from another gym that is set for elite or competition level athletes. This early class is great as there is no "education" process. You are expected to know the movements and know how and where to scale. You get the workout and do it...there is no babysitting or hardcore coaching like in a regular WOD. It has been nicknamed the Power Hour. I came in today because I had plans for later in the afternoon so I could not make the 10AM class and decided to come to the earlier one and just try my best. Little did I know that this would be one of my best workouts ever. Here is what we did:
WARM UP *on my own
Remember there is no "set" warm up like in regular class. You are expected to warm up as needed and be ready to work.
1500m Row - slow
band stretches
WOD
00:00
3 RFT
1 x Big Clean Complex
High Hang Clean + Hang Clean + Clean + Push Press + High Hang Clean + Hang Clean + Clean + Push Jerk + High Hang Clean + Hang Clean + Clean + Split Jerk
400m Run
Rx = 155#
I did 95#
This first workout I had to scale way down. The rest of the guys lowered to 135# and it was still hard for them. I lowered to 95# and got it done..of course my slow spot was the run as usual.
25:00
21-15-9-6-3
155# Deadlift
24" Over/unders
I did this as Rx!!!
45:00
10 min AMRAP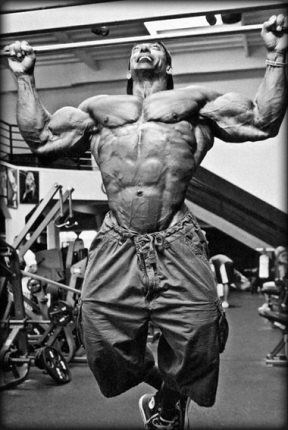 Burpee/Pull Up Ladder
2+2/4+4/6+6 etc for 10 mins.
Perform 2 burpees, perform 2 pull ups
I only got to 8...but I did it AS RX. No box, no band,,,I did all those Pull ups!!
So happy with everything this morning! Great workout for sure and I did it all! So happy I finished this morning. I surprised myself and I am going to keep working. Super inspired.