Tonight was a good workout for me. It felt good. No..it felt GREAT!
WARM UP
400m Run @ each corner Banded OHS x 15
Stretch
SKILL
EMOM 10 min
5 x Snatch @ 95#
*This was great for me. I could of went for 15 minutes..maybe 20 minutes. This was one workout I was able to take head on and not worry not stress out and just focus getting that weight over head. This was awesome. if we ever do this again I am going to go for 115#. This was great.
WOD
15 Min AMRAP
10 x squats
10 x sit ups
2 x C+J @ 135# - L2. Rx was 185#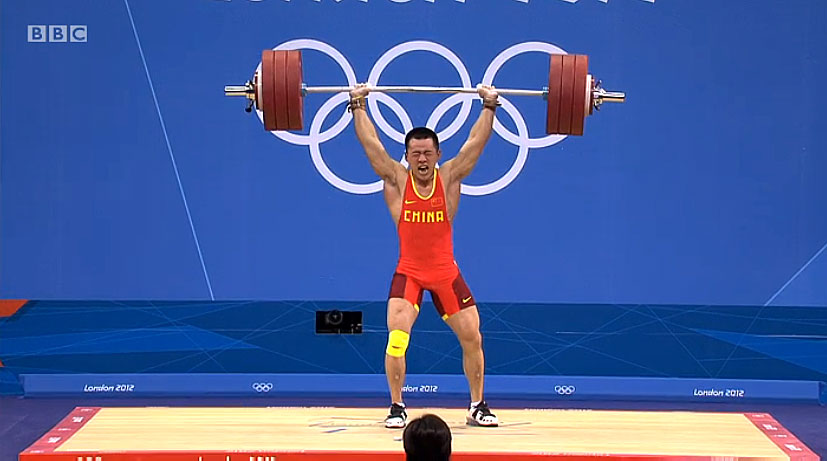 Completed 9 rounds + 8 sit ups
*the sit ups were my slowest movement. I was scared of cramping up so I was taking my time. I may have paced it slower than I should of. I probably could of finished over 10. 11 or even 12 rounds.
Tonight was good...obviously I do my best and feel my best when it is movements I am familiar with and have a decent proficiency in. This WOD was one of those...