I actually finished today's WOD. I actually scaled correctly. I scaled correctly and finished the workout.
Yay for me.
WARM UP
200m Run
9 min total
Min 1 - 20 x air squats + 100m run
Min 2 - 20 x jumping jacks + 10 jumping squats
Min 3 - 30 x russian twists w 14# med ball
Stretching
SKILL
Tabata Sit Ups
36 total
*I keep cramping with doing sit ups. I drank water to be hydrated, I stretched my abs in a few cobra stretches and I still cramped. This happened the last time we did this. I need to drink more water on training days. I will see if I can stop the cramping. (sad panda)
WOD
2 RFT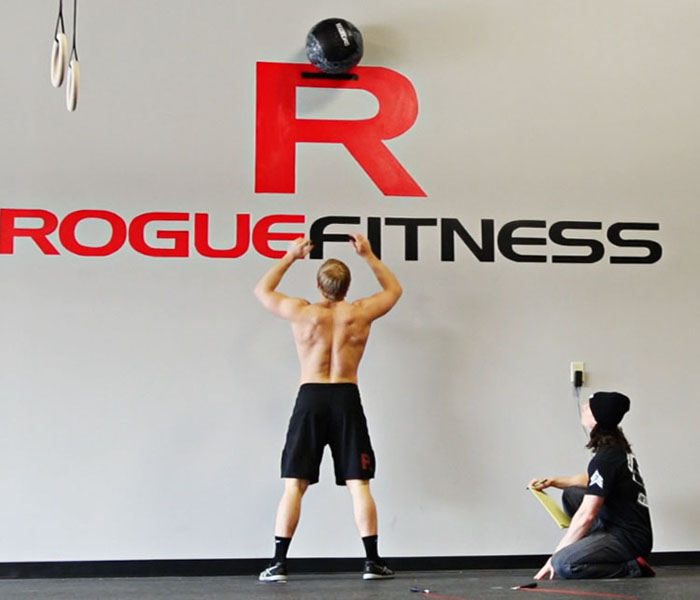 50 x Wall Balls @ 14# ball (L2)
15 x Clean & Jerk @ 95# (L3)
DONE - 11:15
Seriously, I scaled this workout correctly and did this right. I am pretty happy.